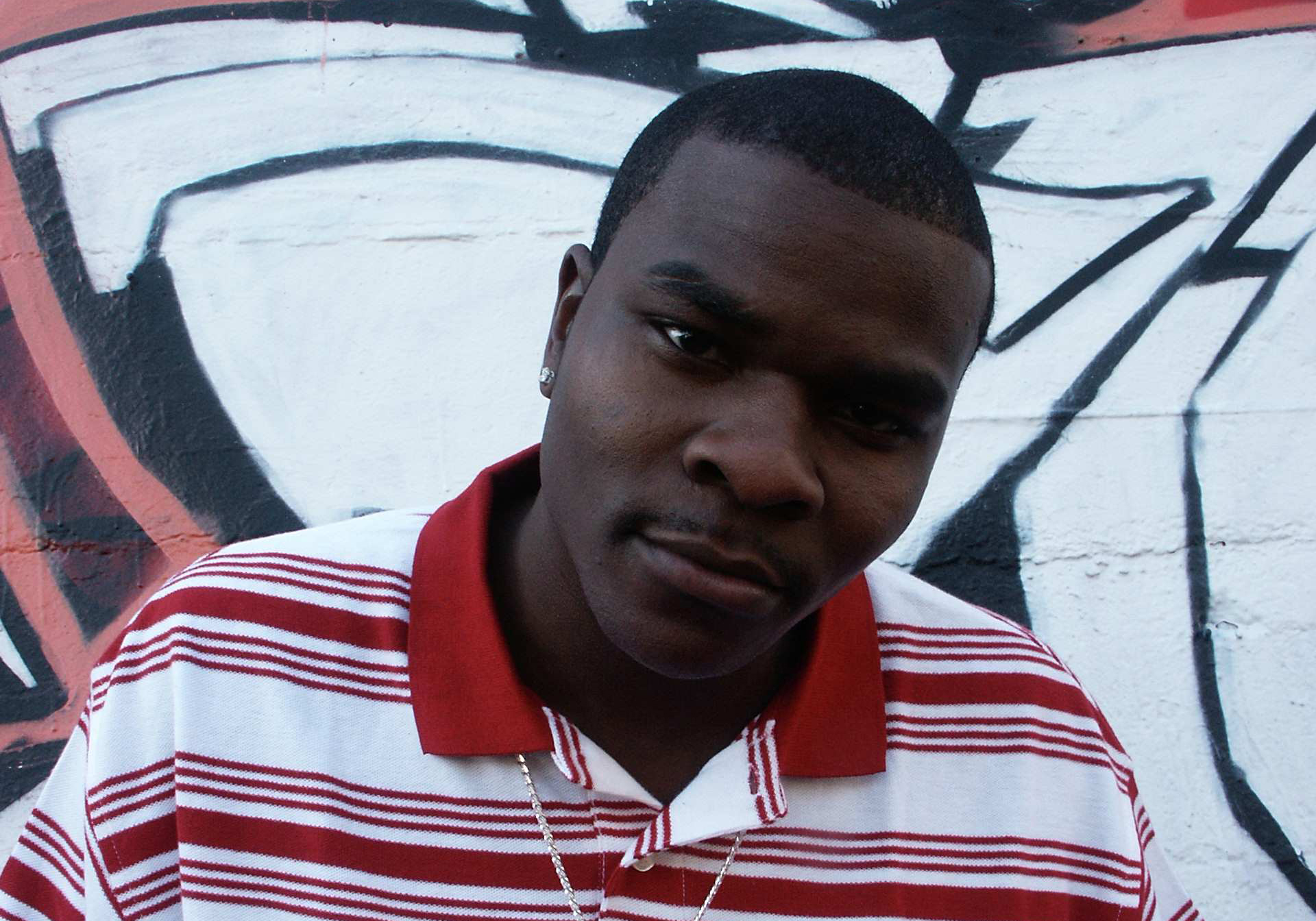 The son of a Pastor, Roosevelt Brown Jr. was born on May 20th, 1978, in a Los Angeles hospital. Being a P.K., the demand to do exploits and become a great leader were strong, and were made stronger with each sibling born. By age 15, Rose was the eldest of eight children. At the tender age of 9, he was separated from his entire family. He spent the next five years living with his uncle in Riverside California. He was later reunited with his mother and four of his siblings in Oregon.
As a growing teenager without a father, like many artists before him, finding his identity was not easy, and he quickly got into trouble, committing petty thefts, and joining a local Blood gang called The West Side Pirus. In 1997, after over a decade of separation, Rose's mother and father reunited, and eventually remarried. It changed my life forever!…he said. I wouldn't be where I am today, if my parents didn't get back together. I'm definitely blessed!
Although he's been singing and dancing since he was 2 yrs. old, Rose was never too serious about music until in the summer of 1999, he met a man by the name of Michael Kirchoff (aka MYG) at a birthday party. They would later become music partners, and as he quoted… and the rest was history!