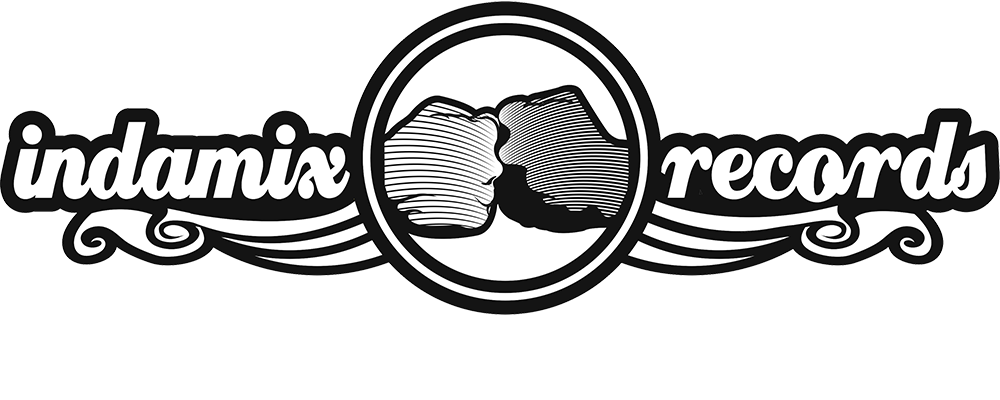 Authentic Hip Hop, Music & Culture from the Pacific NW
Since 1998
Founded in Portland, Oregon by Michael "My-G" Kirchoff, Indamix Records has been delivering high quality albums and music for over twenty years, and features some of the industry's most notorious and influential acts. From Portland's own DJ Wicked and Soul Sensation, Lilla D'Mone to Hip Hop heavyweights like Talib Kweli, Black Thought, and Devin The Dude, Indamix Records has graced many mics and many stages with your favorite artists, and has become more than a label, but a movement. With unity, diversity, cultural equity and love at the core of the Indamix brand, we are inspired by and support many genres and flavors from Hip Hop to R&B, Soul Music, Reggae and everything in between. Indamix Records has pioneered a lifestyle, and will deliver high quality albums for years to come.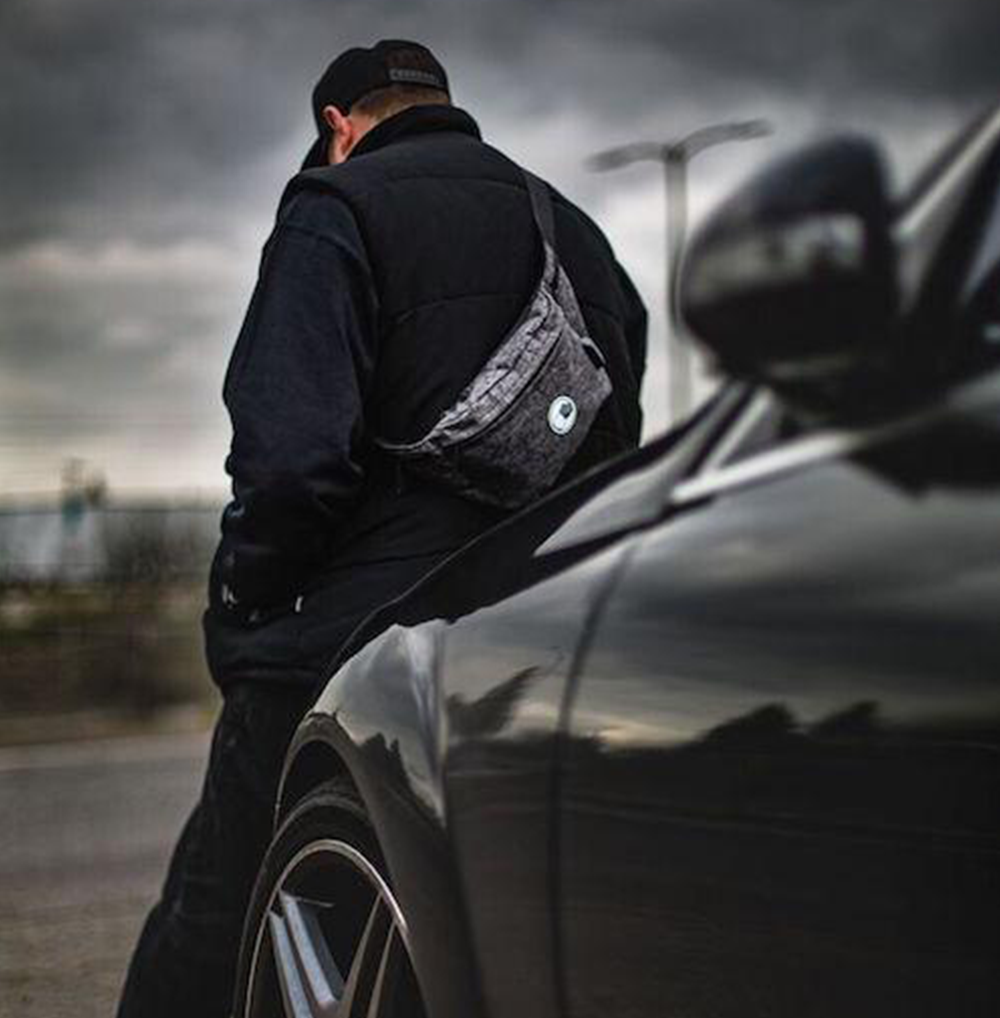 / DJ Wicked / J Ross Parrelli / Kable Roc / Rose / Shipwreck / RK-1 / MY-G / Funkmowf / Aniya / Lilla D'Mone /
Our lineup includes some of the best in the biz, world renowned DJs, veteran emcees, and buttery vocals from some of the freshest artists to do it. Wherever you may roam, Indamix artists stay on the grind and can be seen rockin the most intmate of stages at home, or abroad on major stages with the likes of Wu-Tang Clan, Mos Def, Boyz II Men, Black Thought, and so many more. We are blessed to rock with some of the sickest artists and look forward to sharing our brand of consciousness with all the people. Catch us on a stage, rockin' near you.


Headquarters In Store & Online
Headquarters Boutique is the official storefront of Indamix Records. 
We carry all your favorite lifestyle gear, apparel, skatewear and more. During COVID-19, please contact us to shop by appointment only. You can also find Indamix Apparel
online at www.indamix.com.
Headquarters Boutique
Call Us
Headquarters Boutique is an exclusive retail front, carrying a variety of lifestyle items and apparel from Indamix and other top brands. Contact us to shop by appointment only. 
Headquarters Boutique
2141 SE Powell Blvd.
Portland, OR 97202
[fwdmsp preset_id="skin_modern_dark_2" playlist_id="indamixradio"]