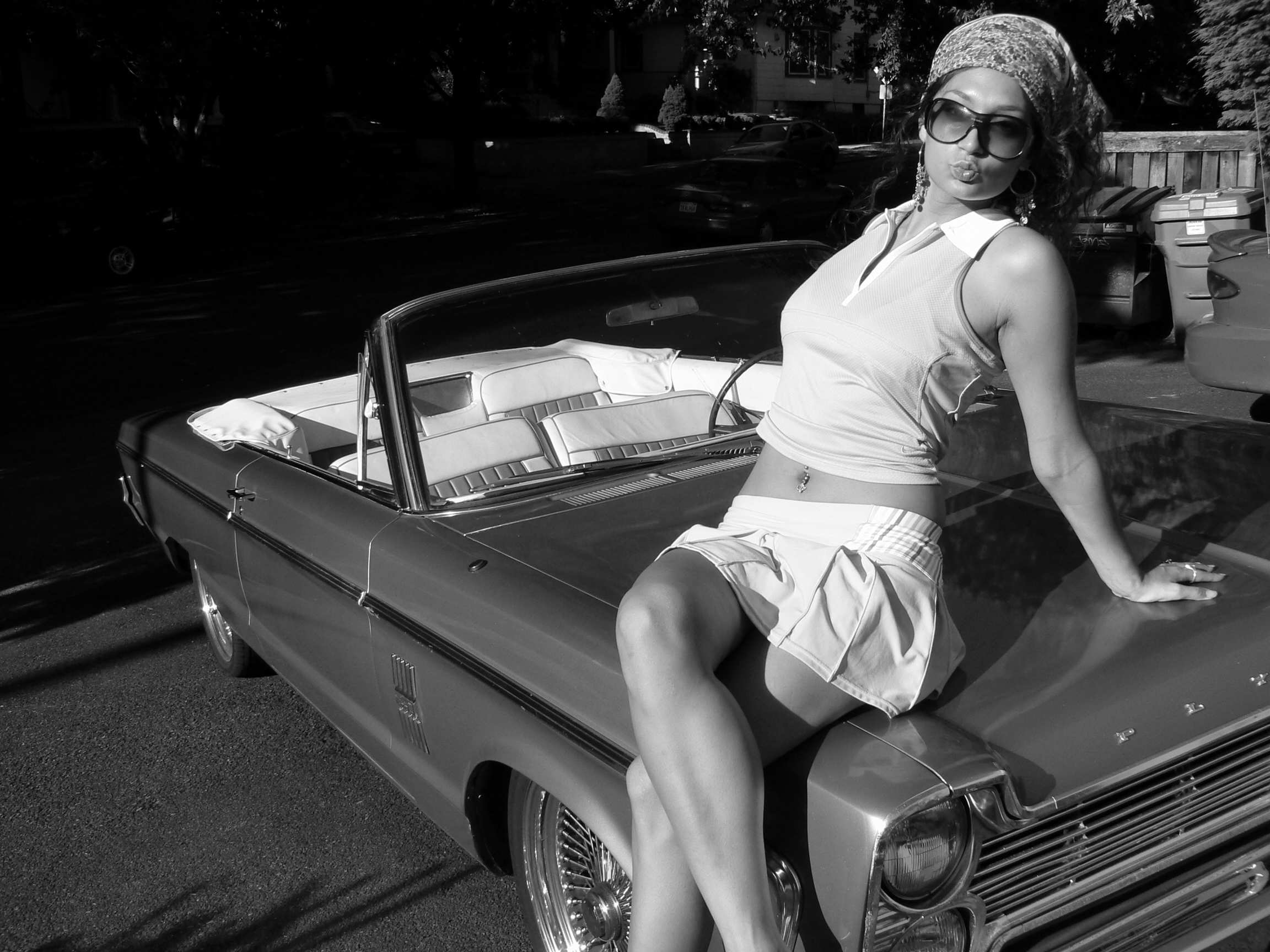 It's an exciting time for Lillian. With the release of her self-produced debut album – Music Trance –Her soulful-sweet journey has officially commenced.
Since the release of Music Trance, Lillian has worked with and shared the stage with Mos Def, Michael Franti & Spearhead, Esperanza Spalding, Ciara, Kenny G, Boyz II Men, Pussycat Dolls, Wu-Tang, Bill Summers of Herbie Hancock's Headhunters, Kermit Ruffins, and album featured artist Talib Kweli. Nationally and internationally, she's played from Kingston, Jamaica to Beijing, China.
As a performer, she has the ability to connect with any audience and communicate music's deepest emotions. With her hand-picked band, ground-breaking originals and love for live spontaneous collaboration and creation, there are few modern performers that bring the class, presence, entertainment and talent that Lillian does to the stage. . 

"A languid, sultry and sensual Neo-Soul and R&B mix that is instantly accessible, yet shows a remarkable depth and musical maturity." 
- The Oregonian
At the age of 6 she taught herself to play the piano by ear and by age 14, began singing in her local gospel choir. In high school other opportunities presented themselves–in addition to gospel choir, she sang and toured the East Coast with the internationally recognized Royal Blues, at the same time providing stage and studio vocals for several hip-hop and R&B acts. It was during this time that she found a niche in the local Portland scene. After performing guest vocals for a number of published releases by hip-hop, R&B and Jazz notables, she felt she had enough experience to strike out as a solo artist. 

Writing, producing and performing her own full-length album is one of Lillian's greatest accomplishments to date. Despite the challenges of creating truly original music, the end product is one of uncompromising dedication to music with integrity. She is currently finishing a second album. Which she has been recording all over the map, in an effort to bring different cultures together through music.