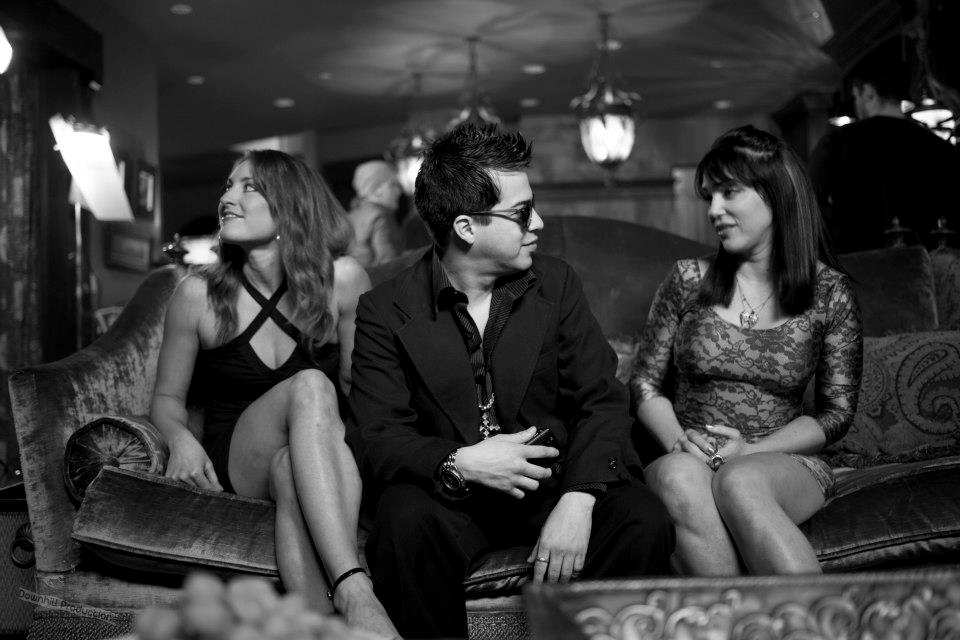 Kable Roc exploded on the Northwest hip hop scene at the age of 16. With his charismatic persona and recognizable voice and delivery he quickly became one of the most admired emcees in Portland. Working his way up the ladder from beatboxing, to freestyling and performing at local events he was recognized by David Parks of the Hungry Mob and worked as an opening act for many established artists such as Erykah Badu, Rahzel, Slick Rick, Blackalicious, Heiroglyphics and Visionaires. His collaborations include Casual, and Pep Love (Heiroglyphics), Mac Dre, Myg, Pale Soul, Sleep and Grayskul of Oldominion, Romulis Caesar, Nephilia the Nomad, Lady Luck, and many more. His natural ability and lyricism are in high demand at many high profile locations.
Kable Roc has performed at a wide array of different venues. These include the Telus World Festival (Whistler, CA), Symbiosis Festivals (Bay Area), Rail Jam (Mammoth Mt.) and South Shore Soldiers Snowboard Camp (Lake Tahoe). He has received write-ups in respectable and established prestige publications such as Snowboard Magazine.
His creative abilities do not stop there, for he is also an admired graffiti artist who has built on his talent and diversified to clothing logos and album covers. Kable Roc has the talents and experience needed to be a profitable asset to any musical organization.