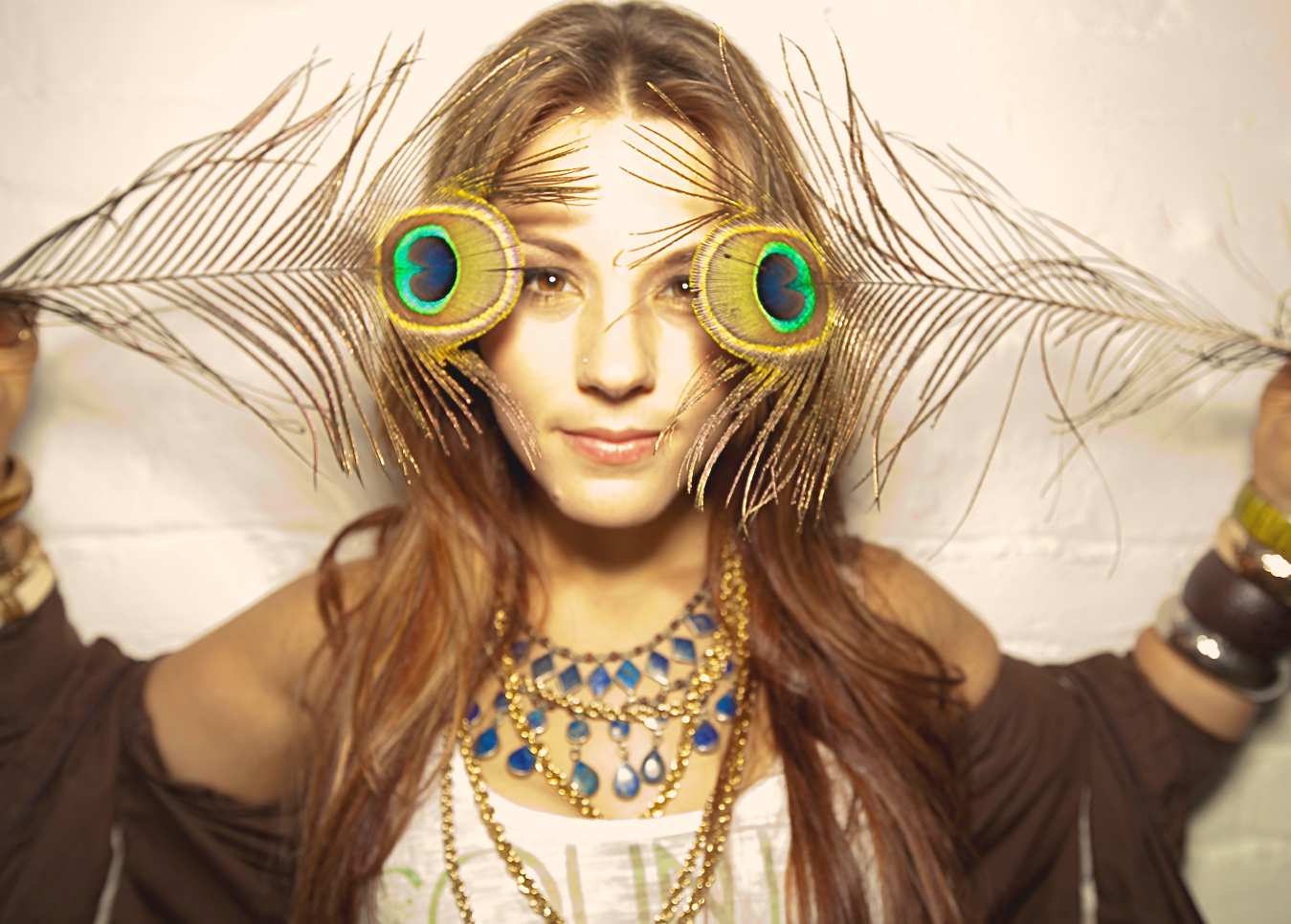 J Ross Parrelli leaves a savory sound in your ears. With an essence of Reggae bass lines, hip hop drum beats and soulful grooves, J Ross Parrelli sets the stage for any event, festival or audience. She entertains lyrics from love, to everyday living with a heavy-hitting-Slam Poet style. An International touring artist and workshop coordinator and teacher, J Ross Parrelli has been everywhere from Lagos, Nigeria performing with Femi Kuti at the Nigerian Shrine to hosting the Van's Warped Tour's very own Independent Hip Hop Stage in 2012.
J Ross Parrelli is already topping the charts with her newly released single "Lonely People" produced by Pale Soul.. All proceeds of this song are given to Courageous Connection a young-adult foster charity.
Ms Parrelli has been building a reputation as one of California's top live performers, Seen on stages alongside hip hop heavyweights like KRS-One, Akil the MC (Jurassic 5), Supernatural, and recently of host North West World Reggae Festival and Van's Warped Tour Independent Stage, Ms Parrelli can easily be considered a respected personality in the hip-hop/soul/reggae genres. Studio projects over the last 6 years have included tracks with top reggae artist Sizzla, hip hop legends The Pharcyde, her single release "Love" with Speech of Arrested Development,  Akil the MC is featured on the track "Legacy", as well as One Be Lo on Love is My Religion.