Creston Williams aka Funkmowf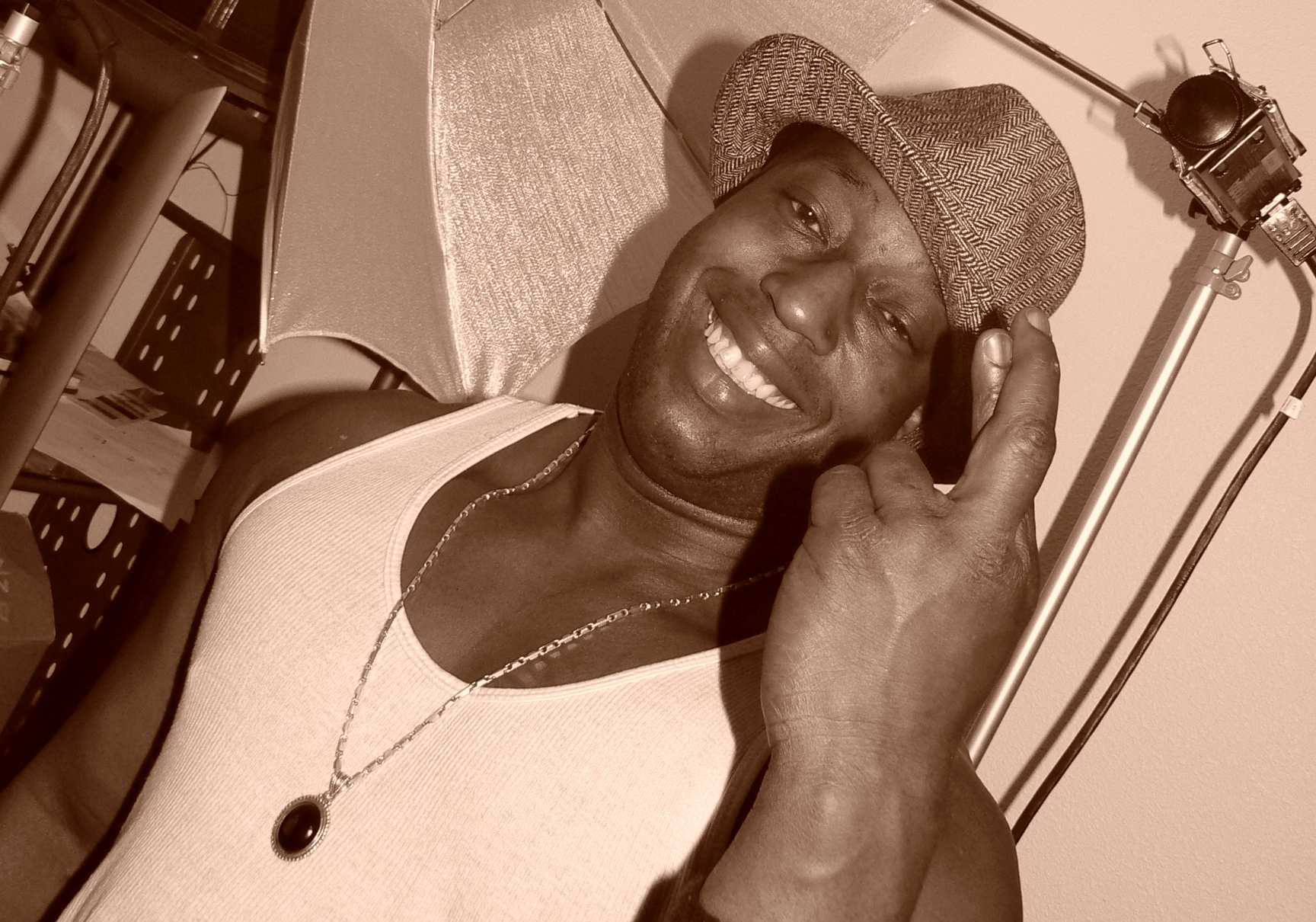 Creston Williams aka FUNKMOWF (the futuristic beatbox)
Ayy wats up this is Creston Williams a.k.a FUNKMOWF (The Futuristic Beatbox) I have a long history in the HIP HOP music industry. It all Started back in 1985 when I started beatboxing for local rappers in Los Angeles. I've traveled all over the Country opening up shows and touring with many artist such as SugarHill Gang, Slick Rick, Rahzel, The Roots, The Heiro Crew, Devin The Dude, 112, Erika Badu, Avant, Mr. Cheeks, and many many more.
I released 5 albums on Independent Labels with a 6 album in the making (and will be out very soon). The name of the crew I come from is "Stars of the Bizarre" and were also releasing a album real soon. You can catch me in Northwest (West Coast Area) anywhere from Portland, Oregon to Seattle, Washington to even various cities in California. You can also find me in the Midwest and East coast area in Cleveland, Ohio to Washington, D.C.(also down south in Atlanta, and Chattanooga, Tennessee) but I'm currently now living in my home town which is Portland, Oregon(home of the "BOMB") I also rap, sing, produce and write as well.
Please note the fact that BEATBOXING IS THE FIRST ELELMENT OF HIP HOP! DON'T SLEEP ON IT. You will wanna get at me. Peace.