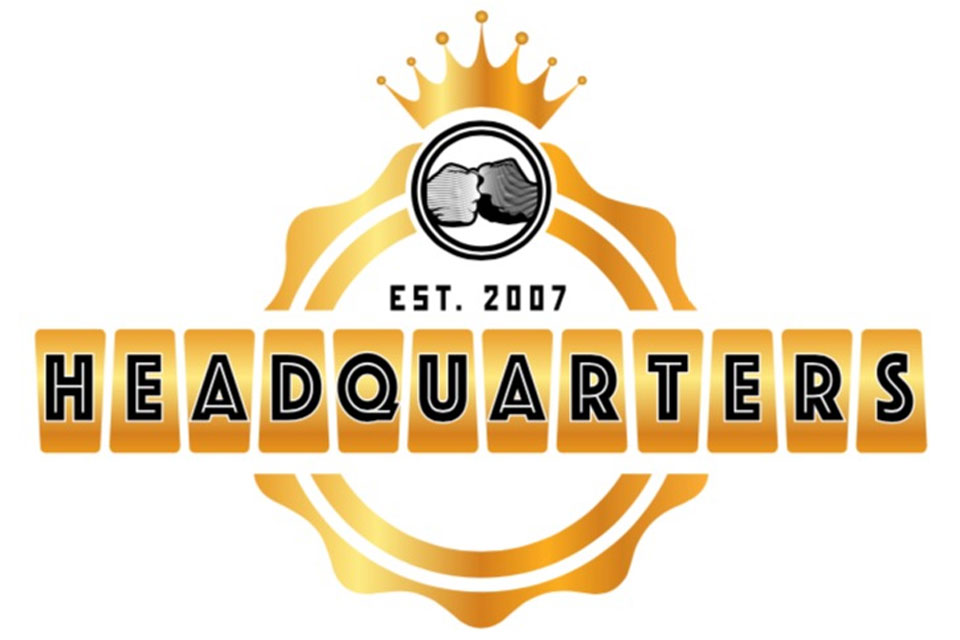 Indamix Apparel Launches New Online Store with a New Selection of High Quality Streetwear
Indamix Records is pleased to announce the launch of our online store at www.indamix.com! Having opened our brick and morter store in 2007, where you can find a wide selection of high quality gear and accessories, as well as apparel from the region's top brands, Indamix Apparel is now available worldwide. We have partnered with some of the industries top manufacturers to give you the highest quality items at great prices, both in store and online. Our streetwear features a wide selection of gear from hats, backpacks, shirts, hoodies, phone cases, skatewear, time pieces and more, and can be found in a variety of styles for men, women, and children. Indamix is a conscious brand, raising awareness for cultural equity and a more inspired world. Check our online inventory for your favorite items, hit that order button, and let us lace you up with some fresh gear how only Indamix can do!
Thank you all for your continued support of the Indamix brand! We look forward to catching up with you.
Best,
The Indamix Team
Indamix Records: www.IndamixRecords.com
Indamix Apparel & Merchandise: www.indamix.com
CATCH US ON SOCIAL MEDIA @
Facebook: www.facebook.com/myg503
Instagram: www.instagram.com/indamixrecords
Twitter: www.twitter.com/MYG503